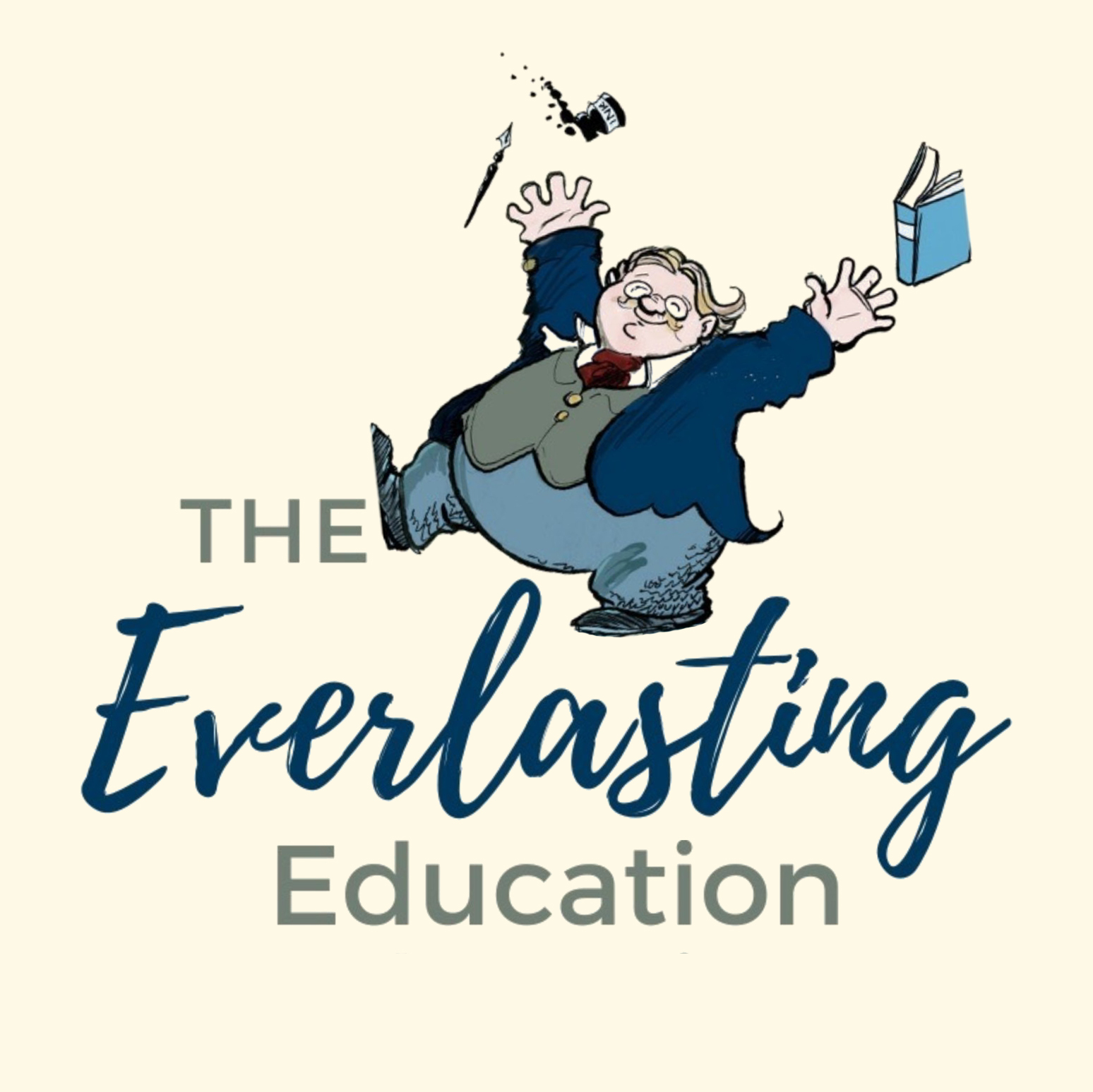 This is Episode 5 of The Everlasting Education Podcast, a Kepler Education Production.
In this episode, Scott Postma and Joffre Swait unpack Chapter One and discuss some of the misconceptions of modern education, discuss the importance of Inquiry, Aesthetics, and Ethics as parts of the dialectical core of a classical Christian education. 
David V. Hicks's, Norms and Nobility was first published in 1981 when it won the American Library Association's Outstanding Book Award. Since that time, it has gone on to become one of the most influential books in the Classical Education movement. Hicks's "purpose in writing the book is to offer a personal interpretation of classical education—its ends, as well as some of its means—and to respond to the objections of those who might approve of the goals of such an education, but who believe that it cannot meet the needs of an industrial democracy ro that it is not feasible as a model for mass education."